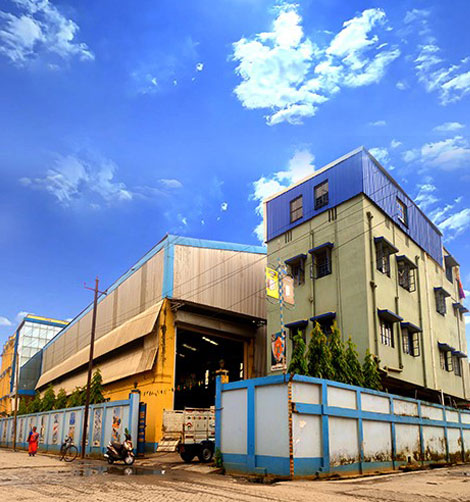 Proven Everywhere
4 Distribution Centres
100+ Dealers
10+ In-house Engineers & Designers
100+ Products
We provide variety of material handling and welding solutions across industries such as Oil & Gas, Construction, Railways, Iron & Steel, Power, Chemical, Food Processing and Ship Building. We pride ourselves on retaining all our customers by providing highest quality products and after sales support.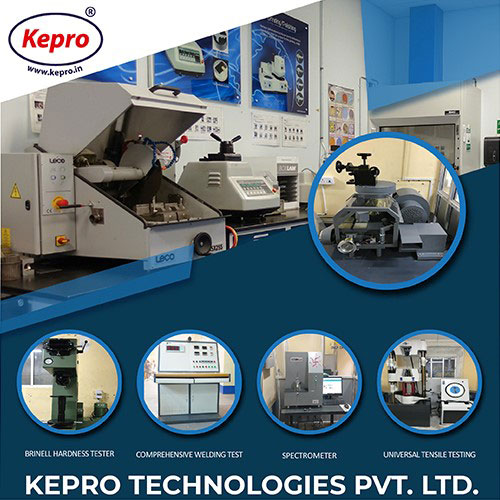 International Standards of Quality Testing
We have full range of in-house testing facilities. We check our products thoroughly to meet stringent standards. We also provide third party testing on request.

Visit our Lab website at www.keprolabs.com
Our Presence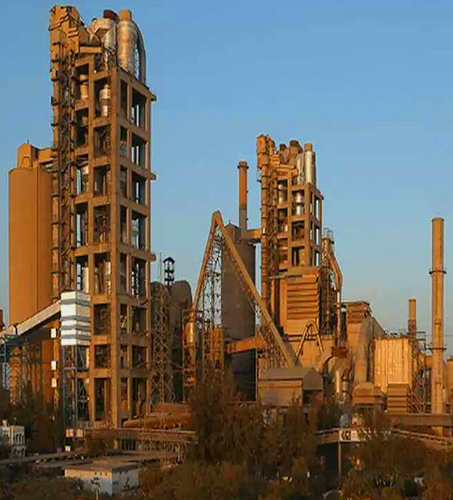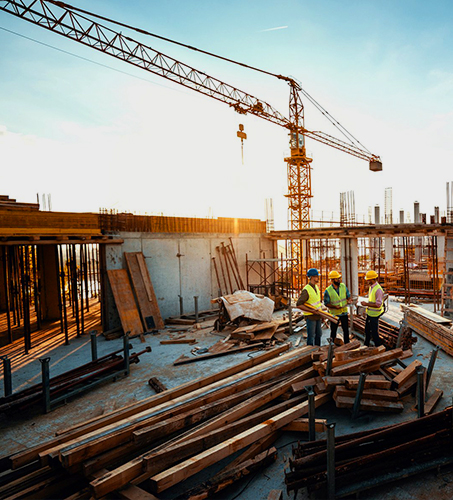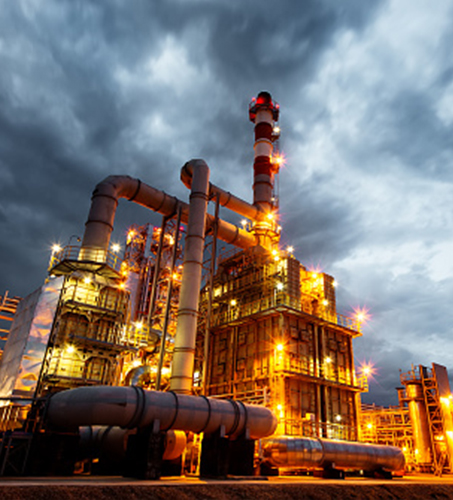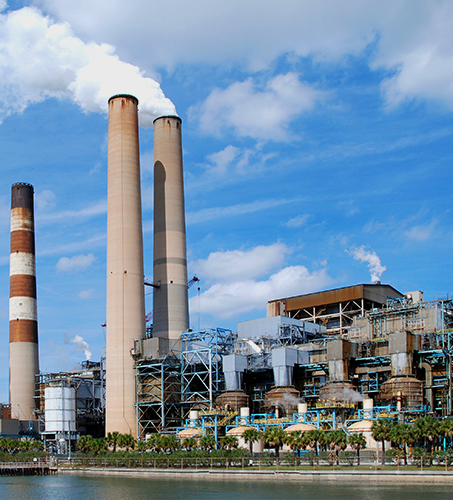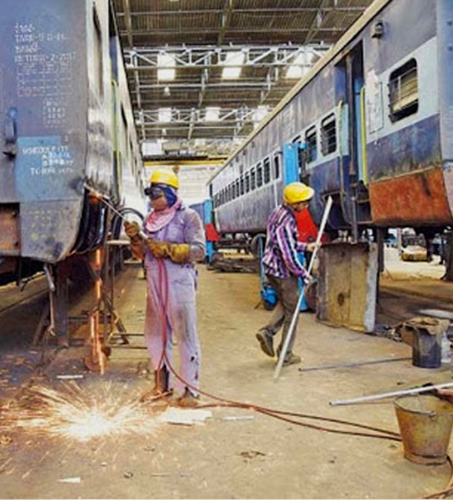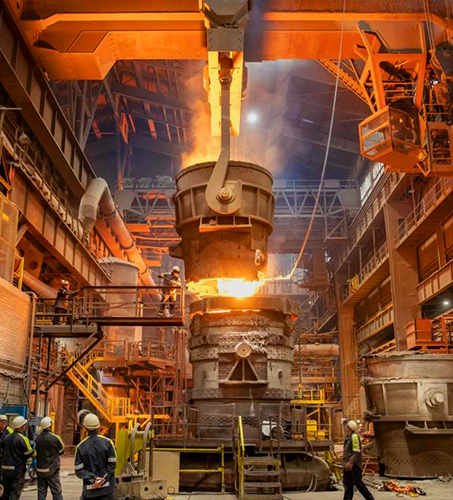 And Many More..
Our Facilities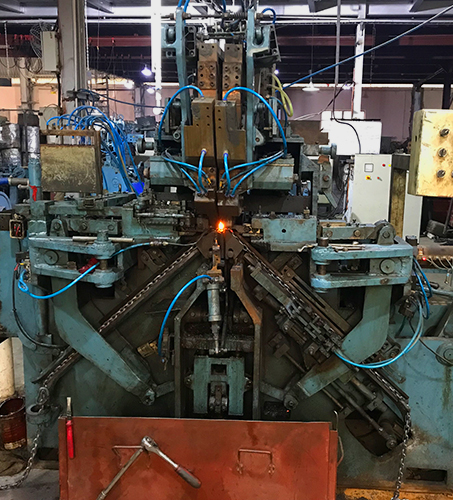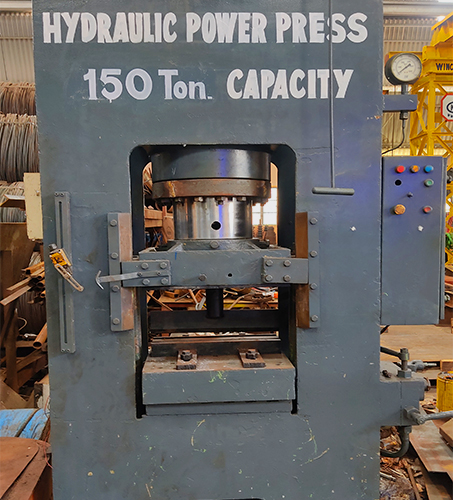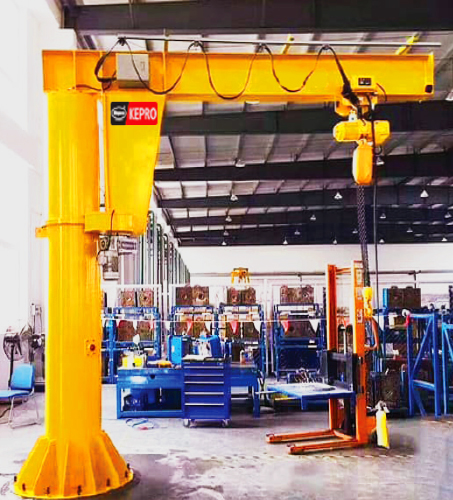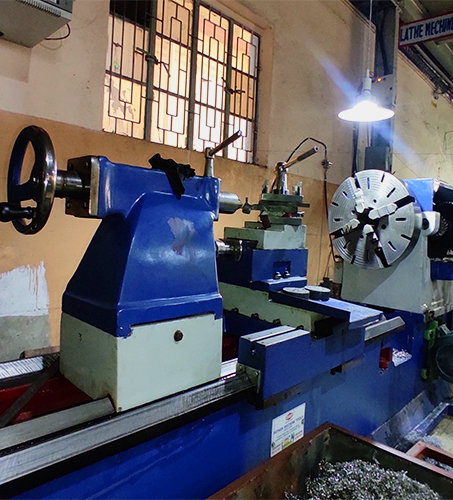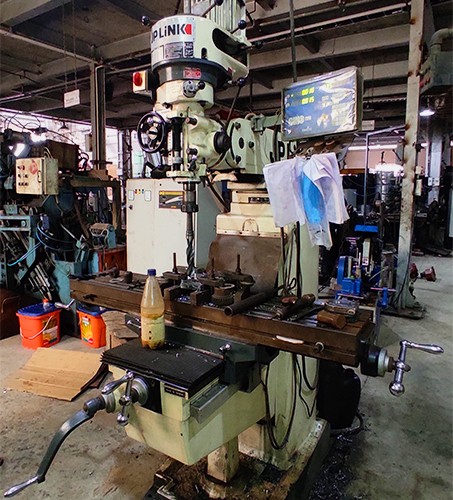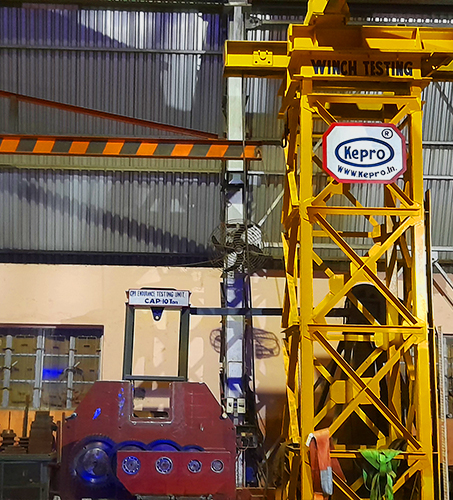 And Many More..
×